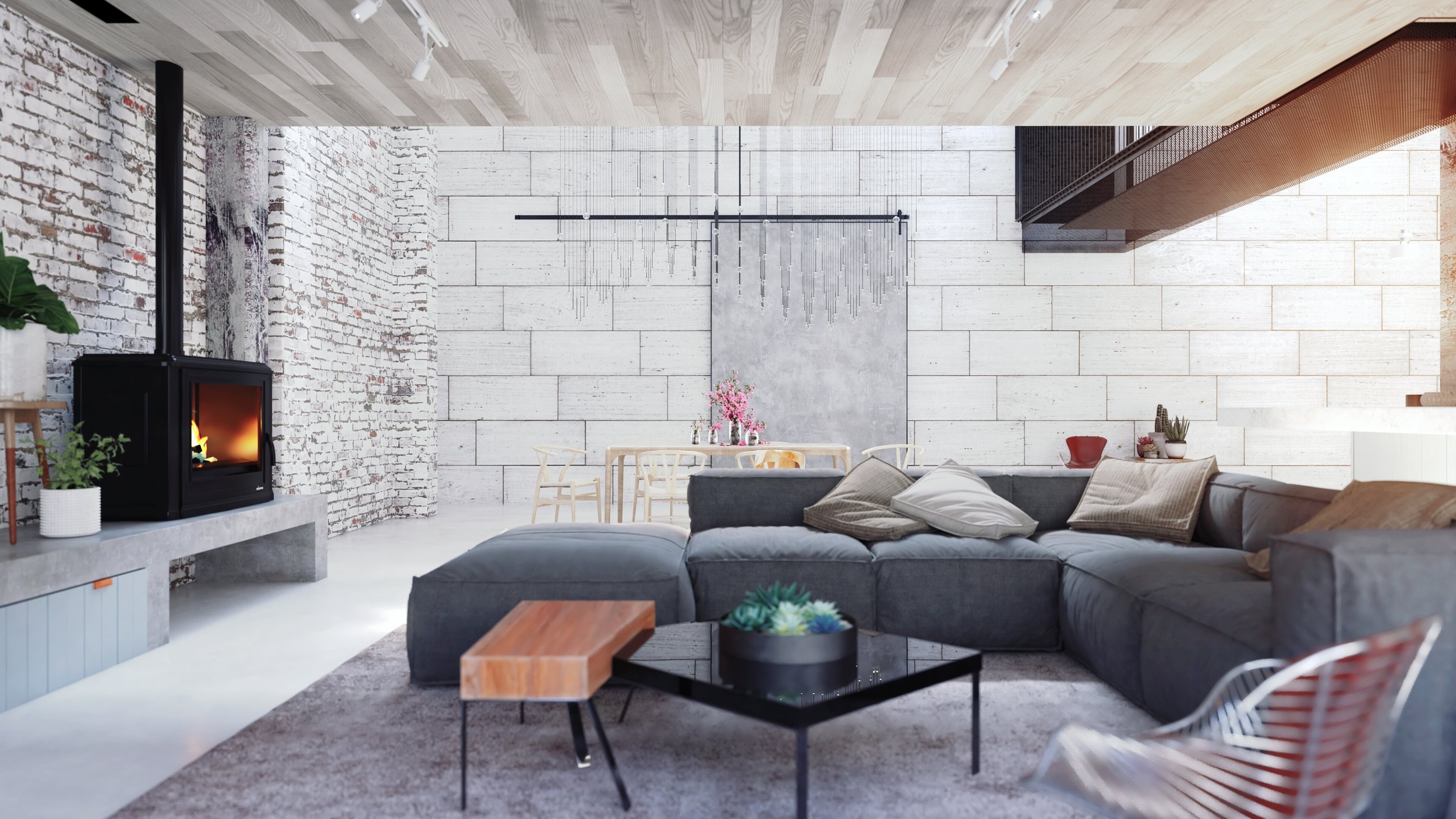 BeTheTo Studios is Revolutionizing Real Estate Development Thru Virtual Reality Technology
5 Ways Virtual Reality Will Change Architecture
1. VR offers a competitive advantage
2. Be at the forefront of an enormous industry trend
3. The start-up costs are low
4. Skip rounds of reworking and revisions
5. Simulate real-world scenarios
Technical.ly Baltimore
Seawall Development is using VR to show off new apartments
"Virtual reality is letting prospective Remington Row tenants stand in apartments that don't exist yet."
See the full article HERE
See the full article HERE
Be The To is creating 3D rendered, Virtual Reality experiences for a handful of Remington Rows units. You will feel like the units already exist.
Baltimore Sun, January 21, 2016
BISNOW
Check out the full story HERE
Baltimore Business Journal
"Goggle up: Seawall Development offers renters in Remington a virtual tour"
See the full story HERE